Stacking the Shelves, hosted by Tynga's Reviews, talks about all the books we are adding to our shelves. It can be any book, borrowed, bought, won, for review, and ebooks of course!
My haul for this week!
Incarnate (signed)
Nightfall (arc)
Monument 14: Sky on Fire
Monument 14
The Night We Said Yes (signed)
Catch Me When I Fall (signed)
Minotaur (e-arc)
I received an e-arc of When We Were by Alexandria Diaz (previously published as Of All the Stupid Things) from Paper Lantern Lit and Nameless by Jennifer Jenkins from Month9Books.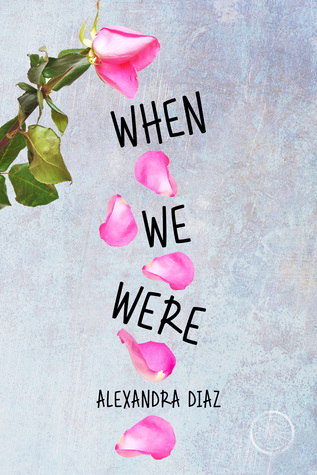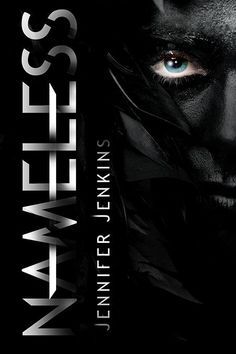 That's all for me! Link me up to your hauls this week!