ARC August is an event hosted by Octavia at Read Sleep Repeat to help cut down on some of the ARCs in your TBR pile.
Starting from August 1st-10th I have read 9 books in total with 4 of them being ARCs.
3.5 stars- I didn't enjoy A Spark Unseen one as much as the first book, The Dark Unwinding. It moved at such a slow pace that nothing exciting seemed to be happening. I still liked it, but I loved the first book so I did have higher expectations.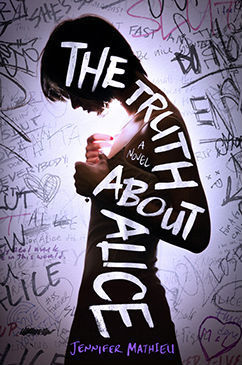 4 stars- I'm not sure what to say about this book. I did like it, but I need to gather my thoughts some more before I post my review (which will be coming soon).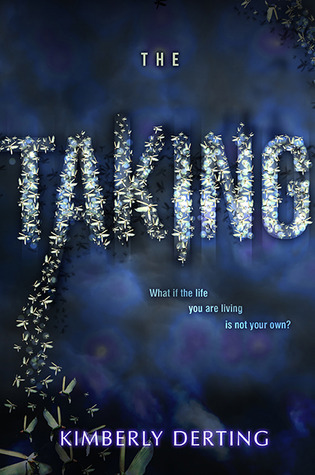 3.5 or 4 stars- I loved the Body Finder by Kimberly Derting, so I was really excited to start The Taking. While the plot kept me hooked, I felt like there weren't any new revelations about Kyra's disappearance. Due to the blurb, the reader's already know that Kyra hasn't age since the day she was taken, but the first fourth of the novel is just Kyra discovering this fact. Also, while the relationship between Kyra and Tyler was really cute, I thought that it was somewhat fast paced. But overall I highly enjoyed this book!
4.5 stars- I absolutely love Earthbound and all of Aprilynne Pike's novels, so when I got an ARC for Earthquake I couldn't wait to read it. I loved pretty much everything about this book except for Logan and Tavia's relationship. I didn't feel the chemistry between them and I totally ship her and Benson, because it's Benson. He's the bomb.