First of all, a huge thank you to Octavia for hosting ARC August! I had tons of fun!
During the month of August I managed to read 16 books in total with 8 of them being ARCs. Do you know what this means? I met my goal! Yay! I was cutting it pretty close. I just finished reading Lailah on Friday!
ARCs I read from the 1st-15th: (my thoughts can be found at my recap post)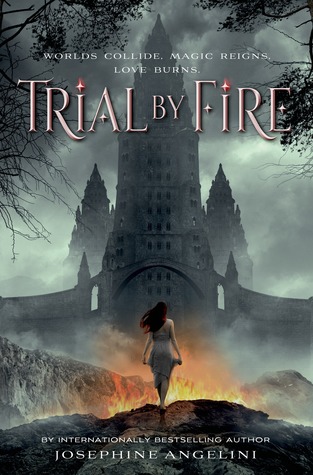 4.5 stars- Josephine Angelini is awesome. I loved her Starcrossed trilogy and Trial by Fire did not disappoint. The romance was a little iffy for me, but I loved Rowan. He's amazing. The world building is also really good in the alternate universe. That ending though. It wasn't exactly a cliffhanger, but it left me with a lot of questions. Overall, Trial by Fire is a fast paced read that's perfect for lovers of fantasy/witches. I look forward to reading the second book!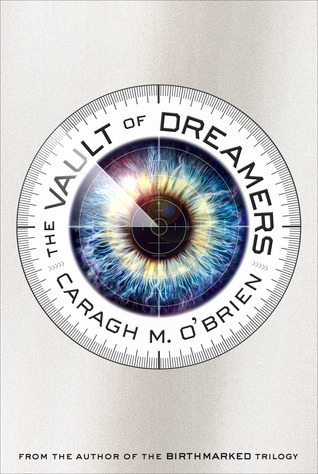 3 stars- The Vault of Dreamers disappointed me a little. I was expecting a lot more out of it, but the plot seemed kind of lacking to me. Nothing interesting really happened, and so much of it was focused on reality television aspect that it overshadowed the science fiction. I'm not sure how I feel about the main character, Rosie, but Linus definitely had me intrigued. The ending was also strange and left me really confused. While The Vault of Dreamers wasn't exactly what I was expecting, I did fairly enjoy it just not as much as I hoped.
4.5 stars- When I saw that Becca Fitzpatrick was coming out with a new book, I was super excited because I absolutely loved the Hush, Hush series. I had pretty high expectations for Black Ice, and I'm glad to say that they were met. I haven't read many kidnapping stories before, so I don't quite have anything to compare it to but I really enjoyed it. Britt was a pretty good main character. While I did want to slap her for being friends with Korbie (who is extremely annoying and not the brightest bulb), she made up for that with her quick thinking around Shaun the psychopath...kind of. There were some eye rolling moments from her actions but not many. Kidnapping books aren't really my type, but Black Ice was uber creepy and full of suspense yet kind of swoony at times. This book will keep you on the edge of your seat!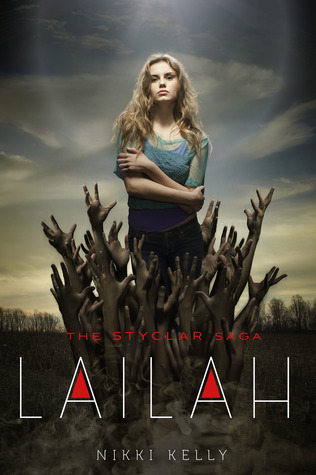 2.5 stars- I feel bad for not liking this book since so many people are excited for it but it just wasn't for me. I honestly had no idea what it was about until I got it, and then I realized it's about vampires. For some reason, I'm really picky when it comes to vampire books. I tend to steer clear of them because the majority of the time I end up disliking them. While I didn't hate Lailah, I didn't necessarily enjoy it either. The romance was so strong that it ended up driving the book. Now, I'm a sucker for romance but combine that with a love triangle, it doesn't work for me. I didn't DNF it because I was hoping I would enjoy it more as I read and while some parts were interesting, I found myself skimming others. I might read the second book, especially after that ending, but it won't be on the top of my TBR list.