Waiting on Wednesday is a weekly event hosted by Breaking The Spine, that highlights upcoming releases we're anticipating.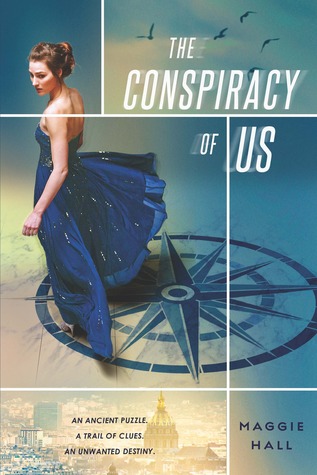 Author: Maggie Hall
Series: None
Genre: YA, Contemporary, Mystery/Thriller, Romance
Release Date: January 13, 2015
To fight her destiny as the missing heir to a powerful and dangerous secret society, sixteen-year-old Avery West must solve an ancient puzzle in a deadly race across Europe. Forbidden love and code-breaking, masked balls and explosions, destiny and dark secrets collide in this romantic thriller, in the vein of a YA DaVinci Code.
Avery West's newfound family can shut down Prada at the Champs-Elysees when they want to shop in peace, and can just as easily order a bombing when they want to start a war.
They are part of a powerful and dangerous secret society called the Circle of Twelve, and Avery is their missing heir. If they discover who she is, some of them will want to use her as a pawn. Some will want her dead.
To thwart their plans, Avery must follow a trail of clues from the landmarks of Paris to the back alleys of Istanbul and through a web of ancient legends and lies. And unless
she can stay one step ahead of beautiful, volatile Stellan, who knows she's more than she seems, and can decide whether to trust mysterious, magnetic Jack, she may be doomed after all.
Why I'm waiting:
I'm not a huge fan of mystery novels, but for whatever reason, (probably because of the intriguing cover) I'm really excited to read this one. Maggie is also coming to my local bookstore in January so hopefully I'll be able to go and meet her!
What are you waiting to read? Tell me in the comments!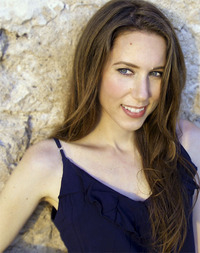 About Maggie Hall
Maggie Hall is a traveling, decorating, champagne-drinking, USC-football-watching YA author. She is currently traveling the world for an indefinite amount of time with her husband, which means right at this moment, she might be on a beach in Thailand, drinking wine in Paris, or anywhere in between.